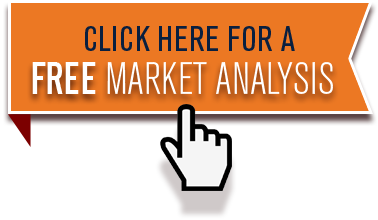 Newspaper + Digital
Print & Digital Newspaper Placements and More

According to a Nielsen Scarborough study, 129 million adults read a newspaper product each week. Newspapers, in any format, are an important vehicle to reach an audience that is highly desirable to advertisers.
MANSI Media works with every newspaper in the United States, in fact, we maintain a database of over 8,000 publishers for print and digital sites. Whether your ad campaign is local or national, we'll provide top-notch research, implementation, and fulfillment, all saving you time and money.
MANSI Media is poised to help you harness the power of both print and digital newspaper advertising. We can also go one step further and provide you with complete digital advertising placement services.
Let's connect today to determine how we can help you.