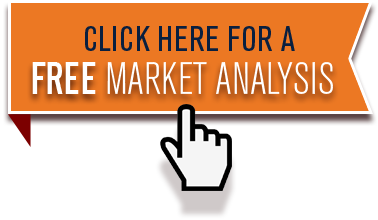 Digital Placement
Online Newspaper Advertising

Digital newspaper advertising continues to be a growing, dynamic medium allowing for solid targeting, excellent value, and significant ROI. According to a recent Pew Research Center study, 86% of Americans report that they get news from a smartphone, computer, or tablet "often" or "sometimes." Of this group, 68% report they are most likely to get their news from a newspaper website or app. This is a large portion of the population, and MANSI Media will deliver the right digital audience for your campaign.
MANSI Media provides a comprehensive and strategic approach to reaching a local audience through a multitude of tools, both traditional and digital. We combine our industry expertise with the most accurate analysis tools and effective negotiations to deliver execution that is guaranteed to impact your ROI.
When it comes to placements on locally owned and operated newspapers sites, as well as programmatic options including display, video, audio, and email, this is MANSI Media's sweet spot. Our team of media specialists works with you to determine the right digital media mix for your campaigns, ranging from small-town weekly newspaper websites to nationally recognized news media sites, local and programmatic, and everything in between.
We provide insights backed by independent third-party data and our own team's experience. Because of our strong relationships with our newspaper partners, we are experts at this niche of digital advertising – read more about how we can help you be successful in these placements below.
Our approach to these placements provide:
Better inventory
More Control
Better Pricing
We approach each campaign with a unique perspective, building a custom proposal featuring a menu of digital options, with each option clearly and transparently explained.
When it comes to buying digital, we deliver quality, targeted inventory, at scale, on local news media digital outlets.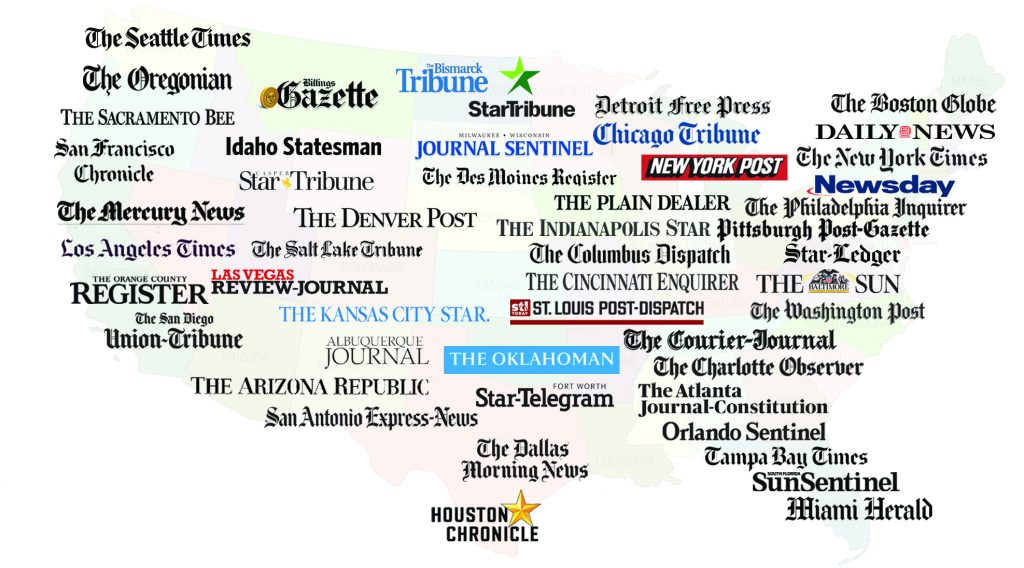 MANSI Media's buyers negotiate for guaranteed inventory that secures prime positioning with higher response rates. This means your brand's message will be placed on quality, community properties, surrounded by trusted, local content. 
We can also help you with custom products like homepage takeovers, native advertorials, and other unique high-impact options. 
With strong community coverage, local news sites provide fertile ground to grow a brand message while also building market share on a trusted and known digital outlet.
MANSI Media can help you reach the communities your brands serve through authentic digital media with a local connection. Interactive display served on premium news media properties delivers three times the lift offered by non-premium digital outlets. With guaranteed placement, you will know the trusted sites where your brand appears.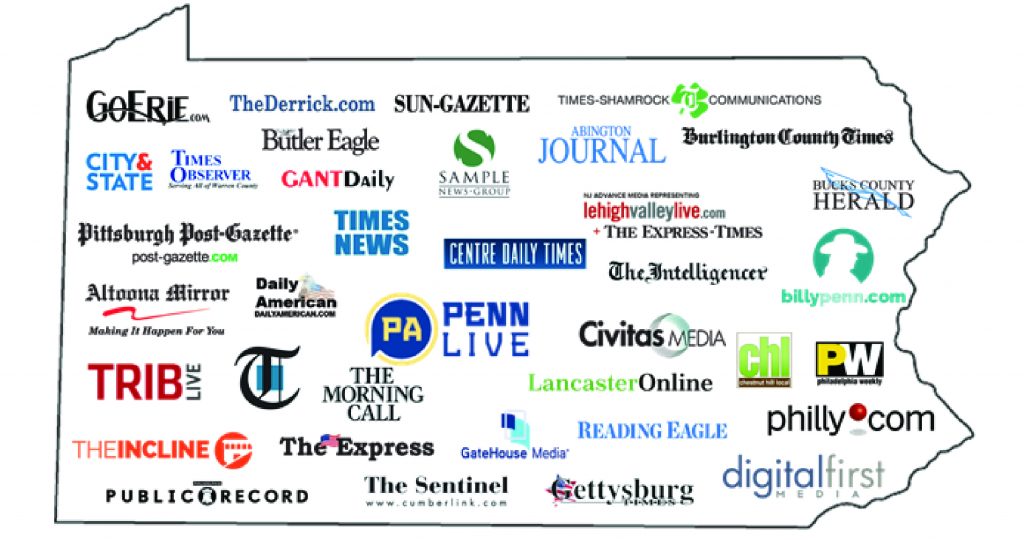 Simplify your digital buying experience by utilizing MANSI Media for one point of contact across all your digital advertising needs. No matter the size of the campaign you will receive proof of delivery and a singular invoice at the end of your campaign.

MANSI Media can help you secure digital placements in a wide range of online properties above and beyond locally owned and operated sites. With our expertise, we can offer an entire suite of digital solutions customized to meet your needs. READ MORE ABOUT DIGITAL SERVICES.
I have worked with MANSI Media for 6 plus years on all different types of digital campaigns. They're beyond helpful and work with me every step of the way to reach the advertising goals of our clients. The digital world is changing every day it seems, so we have partnered ourselves with a team of experts at MANSI who are extremely knowledgeable and keep up with all the newest trends. Our experience with MANSI Media has met our expectations time and time again. I would highly recommend using MANSI on your next digital campaign.
– Jamie Vranich, Media Director, Mid-Atlantic Media Hub