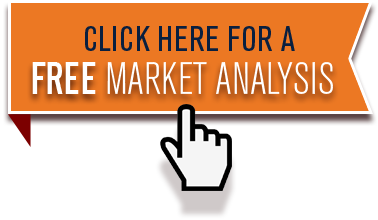 MANSI Media
The Newspaper and Digital Advertising Authority
MANSI Media believes in the enduring power of print advertising and the dynamic capacity of digital marketing, all through the most trusted form of media – newspaper.
As a media buying service with decades of expertise, we provide a flawless, integrated placement process that maximizes reach, minimizes time spent, and delivers exceptional results.
Our team's unparalleled networks place local, regional, and national print and digital newspaper campaigns. From research and planning advice to placement, verification, and billing, MANSI Media ensures buying print and digital newspaper advertising is a quick, seamless experience.
---
MANSI Facts