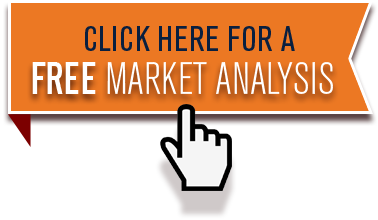 Why work with us?
We make your life easier.
Placing newspaper ads, whether they're print or digital, takes time. There's a lot to figure out – what markets, which papers, which day, how often, not to mention you want the best newspaper advertising possible. And that's all before you can make your first call. There's a better way than doing it all yourself.
Our team members at MANSI Media are newspaper advertising placement experts. And we should be – we've been doing it for 30 years. We were born out of the newspaper industry, and we know it well. Clients, ad agencies, media placement networks – they've all come to us to manage their campaigns. They know that whether it's placing ads in 5,000 newspapers or on five websites, we make it happen – every time.
With one phone call or email, MANSI Media representatives can manage any print or digital advertising campaign. From providing research and planning advice to flawless placement and billing, MANSI Media makes placing effective newspaper ads a breeze.
Your campaign can be local or national. It can be in small community newspapers, major metros, or niche publications. It can be for a bank, a hospital, or a non-profit – it doesn't matter. We know you want the best newspaper advertising and we'll be there to help.
MANSI Media is client driven. We select publications based on client instruction or market representation. Unlike rep firms, we aren't limited by representation with only a few specific newspapers. We work with publications that vary in size from media giants to your local weekly shopper. We have established relationships with them all. Are you looking for an ethnic, alternative, college, or international publication? We have that covered too! We use planning experience and research to provide you with the most effective newspaper advertising possible.
So when you find yourself needing some help placing your next newspaper campaign, print or digital, give us a call. We'll help you research, plan, and place the whole thing. In the end, it won't cost you anything extra. With an extensive network of local and national newspapers, we can get you ad placement whether you're looking to target Harrisburg, Philadelphia, New York, Sacramento, Chicago. We place campaigns at the same rates (or better) as if you had placed it yourself.
It doesn't get any easier or better than that.