Happy Holidays to You and Your Furry Friends
Meet the MANSI Media Team and Help Us Celebrate the Holidays!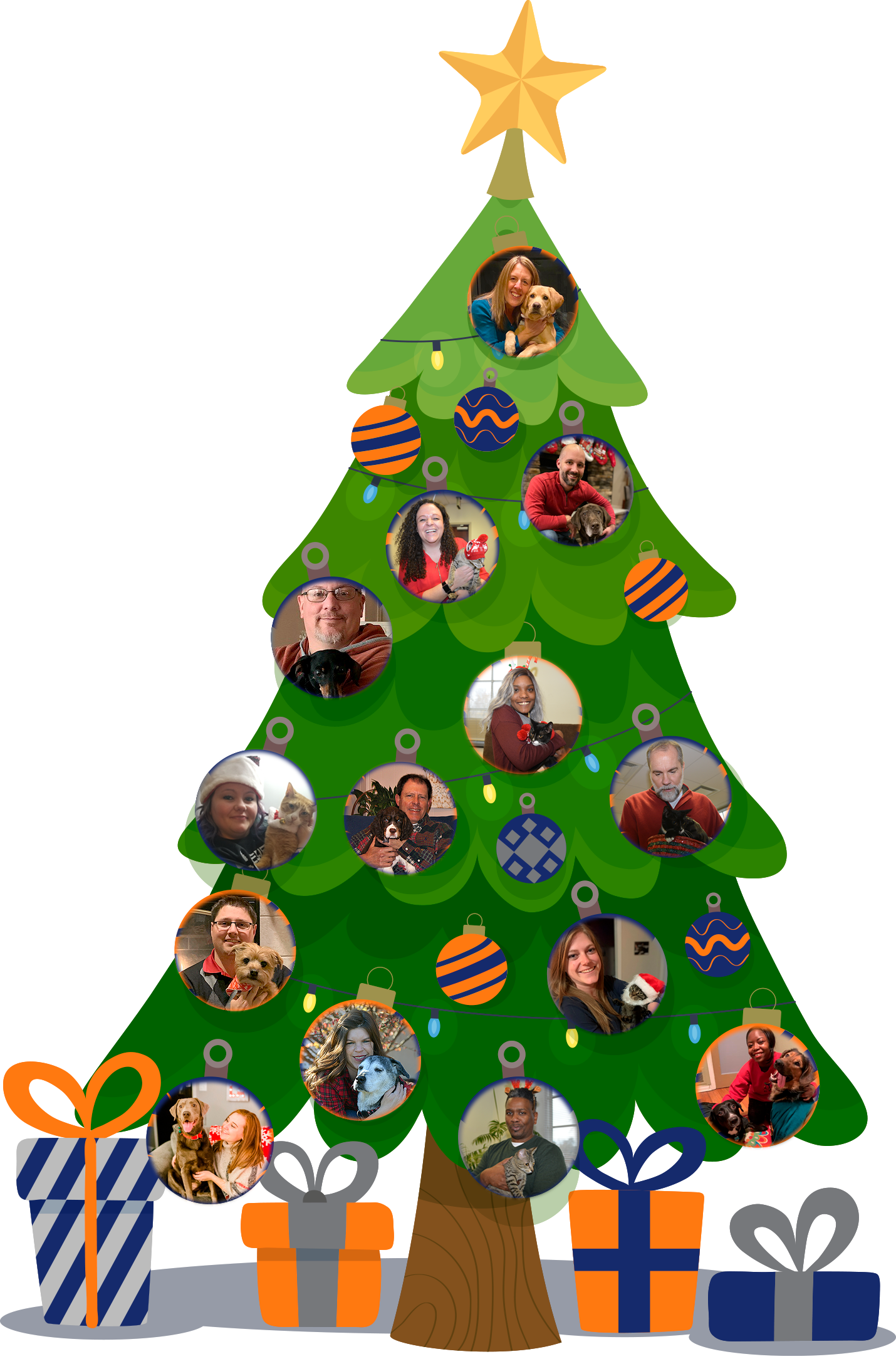 'Tis the season for celebration and nothing brings us more joy than our four-footed friends.
This season, we have chosen to support the Furry Friends Network, and we want you to include you!
Visit our LinkedIn page, leave a comment or leave a photo of your own four-legged office mate on our holiday post, and we will donate $5* to the Furry Friends Network.
*total donation will cap at $200, total comments and likes calculated on Jan. 1, 2020
---