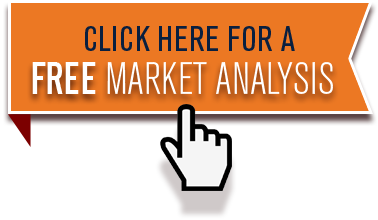 Newspaper Advantages
Reach. Engagement. Targeting. Convenience.
The way in which consumers read a newspaper varies from print to online and smartphones. With more than 136 million adults reading a newspaper product each month, newspapers, in any format, are an important vehicle to reach an audience that is highly desirable to advertisers.
The advantages of newspaper advertising are wide-ranging:
REACH: More than 6 in 10 of U.S. adults read a newspaper product each week.
ENGAGEMENT: Readers are highly engaged with newspapers in print, online, smartphones and tablets because they value the news, advertising, and local feature coverage.  Eight in 10 of newspaper users acted on a newspaper ad in the past month.
TARGETING OPTIONS: One of the strong benefits of newspaper advertising is that newspapers offer a variety of ways to target a particular audience, whether it's zoning inserts by zip code and using a niche publication to target a certain ethnic group or behaviorally targeting a specific group through a newspaper's digital property, newspaper options offer a wide range of products to reach any audience an advertiser is looking to connect.
CONVENIENCE: Newspaper companies offer their readers a variety of platforms to choose from in how to receive their news and advertising content. Readers place a high value on the ability to consume newspapers in the format that is most convenient and useful depending on the time and place.
Another advantage of newspaper advertising is that newspaper readers are the demographic group that advertisers are looking to reach. Seventy percent of U.S. adults with an income of over $100k read newspaper content each week. Over three quarters of U.S. adults with a college degree access newspaper content each week. With newspaper advertising, brand messages can reach an affluent, educated audience who is ready to be swayed by your message in either print or digital formats.
Sources: 1 2018 Release 2 Nielsen Scarborough Report. Copyright 2019 Scarborough Research.  NewsMediaAlliance "New Advertising Panorama".  2017 News Media Alliance Playbook.