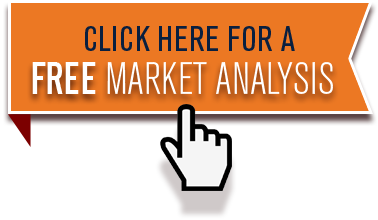 Careers
Come Join Us!
Current Openings
Collections Manager
We are looking for an experienced Collections Manager to join our team. We offer a fast-paced and energetic environment with a strong team atmosphere.
The ideal candidate will be responsible for the collection of outstanding accounts receivable from our clients and all other aspects of collections, performing monthly billing, and assisting with account discrepancies. They will also be a key contact with our vendors regarding our payment status.
Other requirements for consideration include:
Degree in accounting, finance, business administration or 3+ years credit/collections experience.
Excellent communication skills, both written and verbal.
The ability to effectively and efficiently multi-task and work independently.
Must have attention to detail with an eye for accuracy.
Proficiency with Microsoft Office for Windows (Outlook, Word, and Excel) is required.
Ideally will have some experience in the media industry, but not required.
Candidates will enjoy our comprehensive benefits program including health/dental insurance as well as life insurance, flexible spending accounts, tuition reimbursement and generous paid vacations and holidays.
Please send resume, cover letter and salary history to Jobs@PANewsMedia.org.
---
Affirmative Action/Equal Employment Opportunity Policy
Mid-Atlantic Newspaper Services, Inc. is an Affirmative Action/Equal Employment
Opportunity Employer.
No employee of the company will discriminate against an applicant for employment or a
fellow employee because of race, creed, color, religion, sex, sexual orientation, national
origin, ancestry, age, or physical or mental disability. No employee of the company will
discriminate against any applicant or fellow employee because of veteran status. This
policy applies to all employment practices and personnel actions including advertising,
recruitment, testing, screening, hiring, selection for training, promotion, transfer,
demotion, layoff, termination, rates of pay, and other forms of compensation or
overtime.
The company maintains an affirmative action program and an active outreach to recruit
applicants for employment from community groups, government agencies, religious
organizations, schools, and similar groups, who may represent those who are in a
protected class.